RLC remains at the forefront of new developments in Canada's energy sector to ensure we can act effectively on behalf of our clients and their interests.
These articles cover the details of various decisions made by the Alberta Energy Regulator (AER), Alberta Utilities Commission (AUC), and the Canada Energy Regulator (CER). Browse our searchable archives below.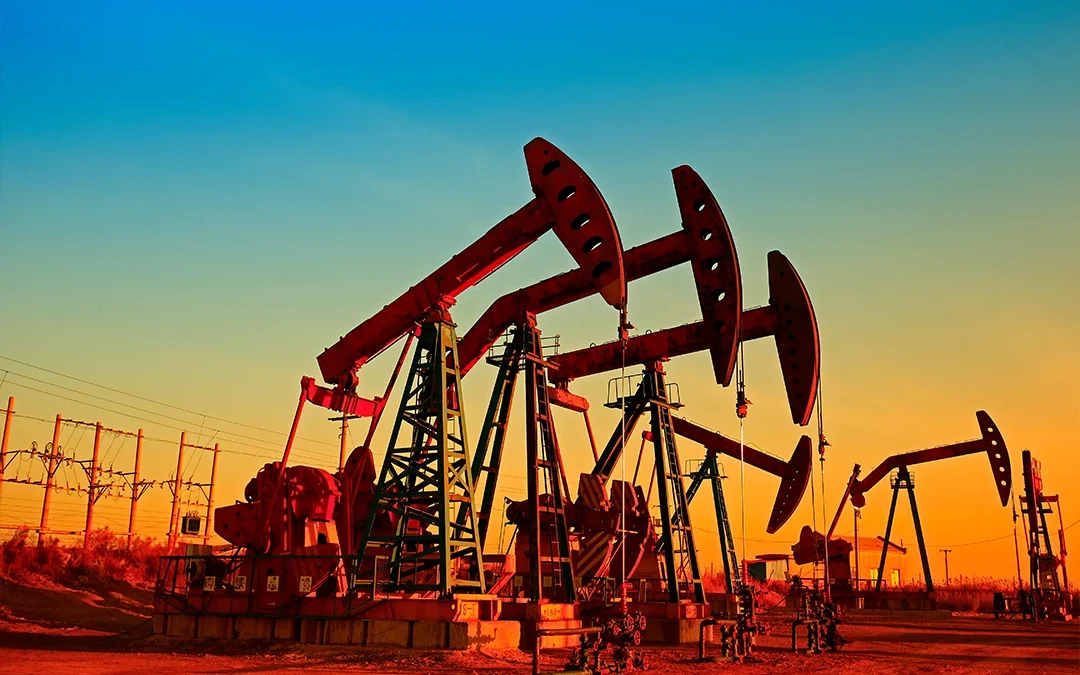 Link to Decision Summarized Oil and Gas - Pipelines The AER temporarily paused new pipeline application submissions through OneStop from November 6, 2023, to November 16, 2023, in response to the new Pipeline Rules release scheduled for November 15, 2023. The...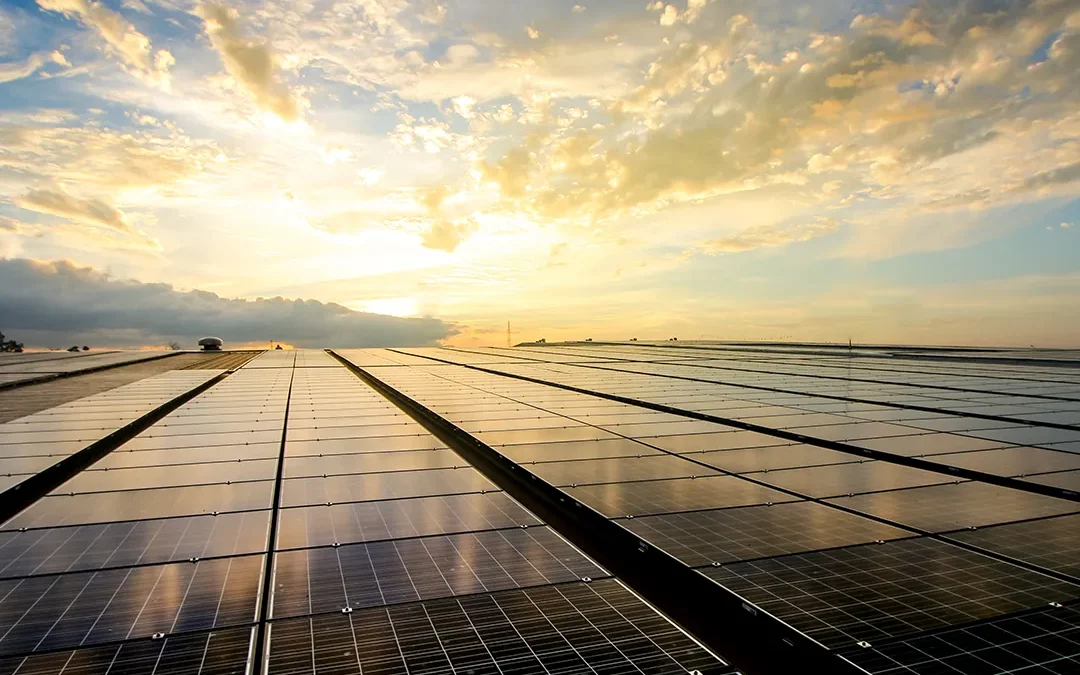 Link to Decision Summarized Solar Power - Micro-Generation Application Dale Sunderland, a "customer" under the Micro-Generation Regulation ("MGR"), submitted a micro-generation application to ATCO Electric Ltd ("AE") proposing to build a 148.5-kilowatt ("kW") solar...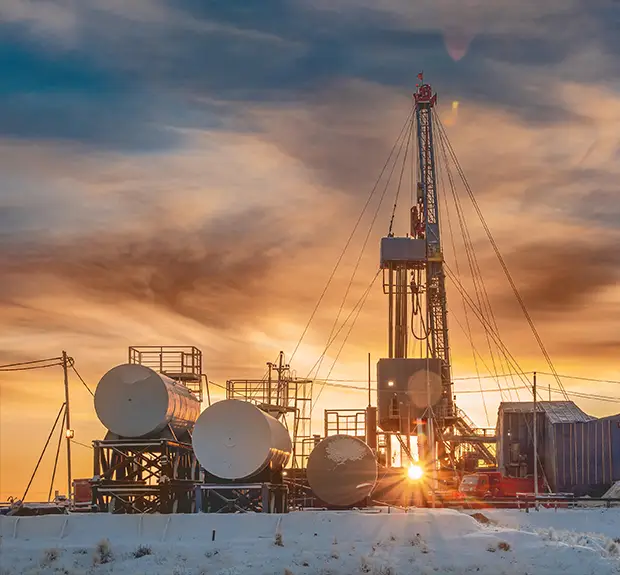 Link to Decision Summarized GAS- Rates Application In Decision 27084-D02-2023, the AUC determined the value of each of the base inputs to the formula, except the utility bond spread for the base period ("SPRDbase"). The AUC determined that it would use the average...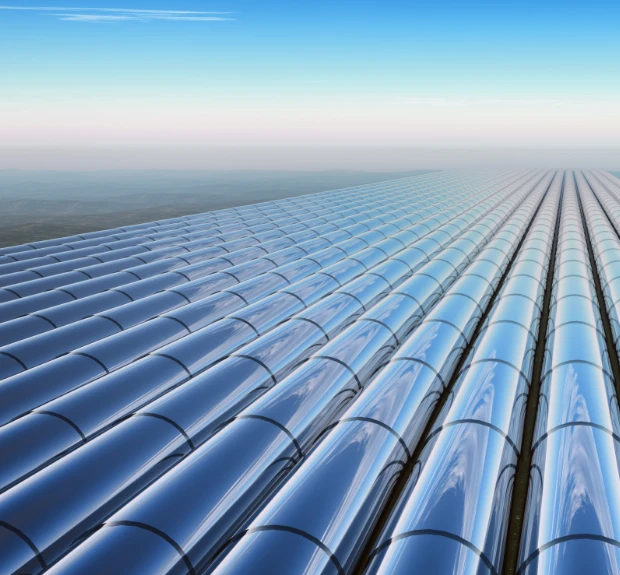 Link to Decision Summarized GAS - Rates Application The AUC initiates a mandatory review of cost-of-capital parameters every five years, subject to mid-term reopeners, on its own motion or upon application from interested parties. The cost-of-capital parameters apply...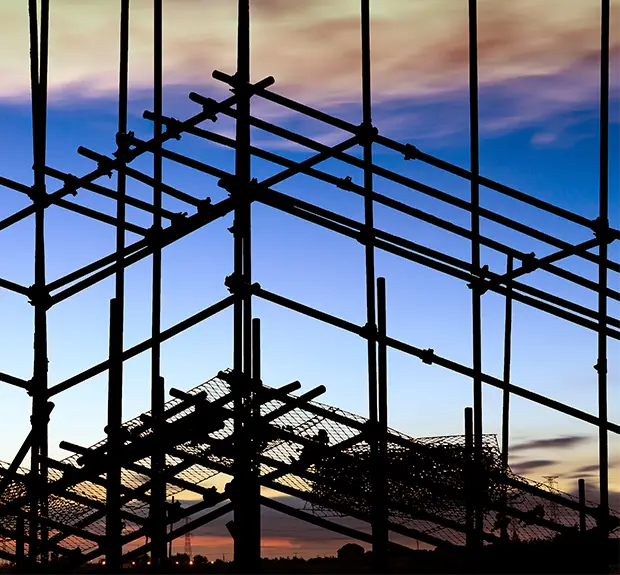 Link to Decision Summarized Gas - Facilities Application ATCO Gas and Pipelines Ltd. ("AG") applied for approval to construct and operate the Swanhills Loop Transmission Project, consisting of 4.6 kilometers ("km") of new 168.3-millimeter ("mm") high-pressure natural...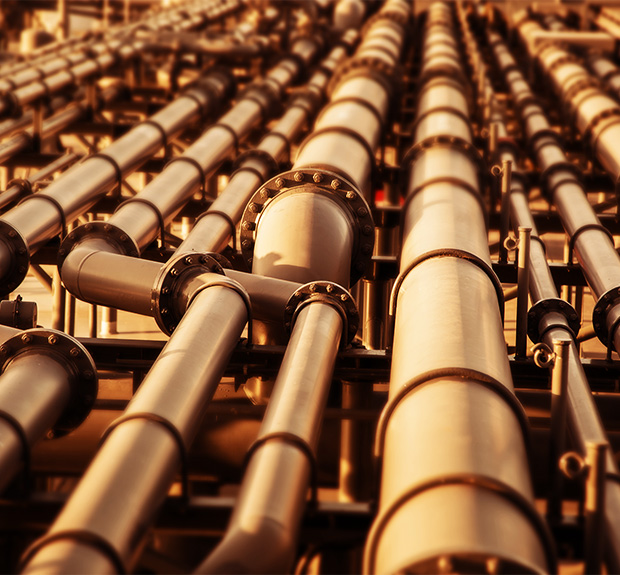 Link to Decision Summarized Gas - Facilities Application Trans Mountain Pipeline ULC ("Trans Mountain") applied for approval of a deviation ("Deviation Application") to the approved plan, profile and book of reference ("PPBoR") in respect of certain lands in Segment...
Link to Decision Summarized Natural Gas Liquids - Facilities Application NorthRiver Midstream NEBC Connector GP Inc. ("NorthRiver"), a wholly owned subsidiary of NorthRiver Midstream Inc., applied...