RLC is a leading boutique regulatory law firm specializing in energy and utility-regulated matters. RLC represents clients in Canada's electricity, oil and gas, pipelines and water sectors.
Practical and Strategic Advice. Effective Advocacy.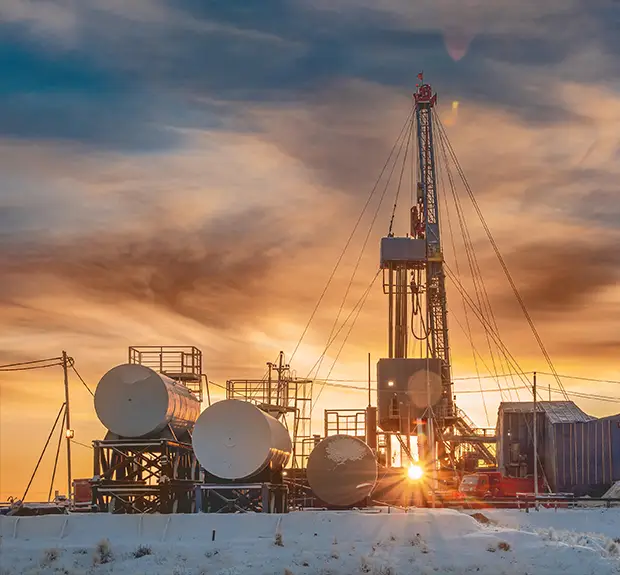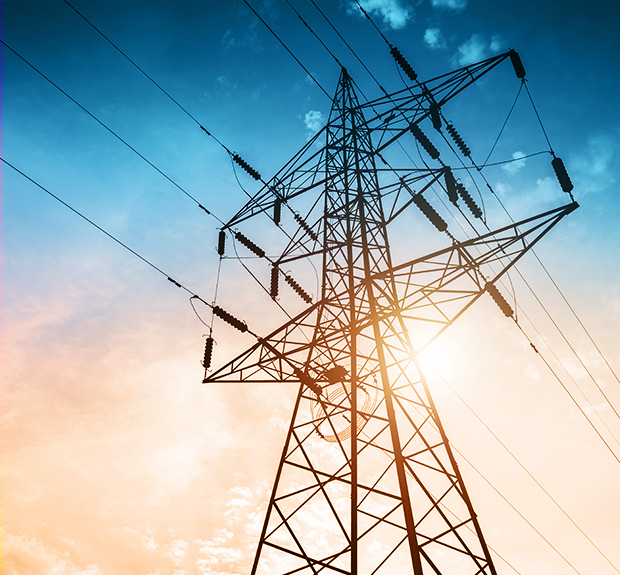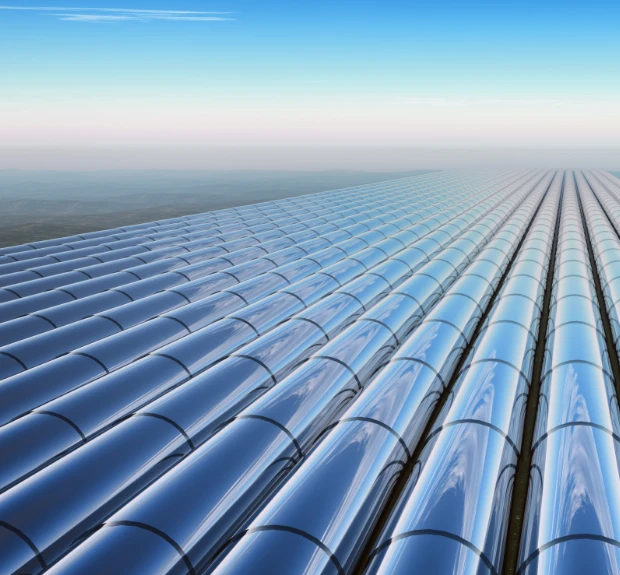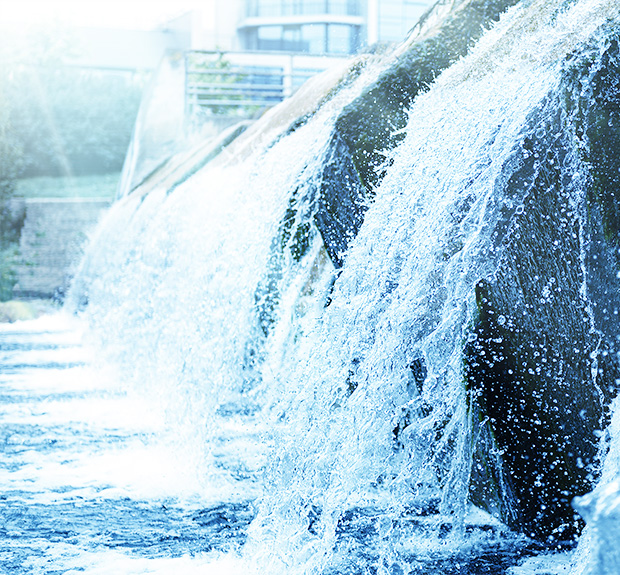 We represent clients on electricity, pipeline, energy, and water regulated matters, appearing before regulators such as the Alberta Utilities Commission, the Canada Energy Regulator, and the Alberta Energy Regulator on facilities, tolls & tariff applications, electricity rate matters, and all other proceedings.
We work closely with clients on reviews before the regulators and on appellate matters before the Court of Appeal of Alberta, bringing extensive knowledge of energy and utility regulatory law to any case. We provide expert opinion support and advice in electricity related arbitration matters.
We help our clients secure approvals for key energy infrastructure projects, ensuring they meet requirements within the regulatory construct. We also work on compliance related matters, helping our clients ensure they meet permit approval obligations set by the regulator.
Providing strategic advice to our clients is at the core of what we do. We advise on energy regulatory matters, often in partnership with industry experts to ensure optimal business outcomes compliant with relevant regulatory requirements.
Link to Decision Summarized Oil and Gas - Pipelines The AER temporarily paused new pipeline application submissions through OneStop from November 6, 2023, to November 16, 2023, in response to the...