Experts in Regulatory Law
RLC leverages many years of legal, commercial, and industry knowledge and experience to achieve our clients' interests. As an established regulatory law firm, we complete applicant and intervenor filings, including rate-related and facility applications, legal regulatory compliance audits, and litigation before the King's Bench, Court of Appeal, and Supreme Court of Canada. We provide support on arbitration matters that relate to energy regulatory issues.
We represent clients on electricity, pipeline, energy, and water regulated matters, appearing before regulators such as the Alberta Utilities Commission, the Canada Energy Regulator, and the Alberta Energy Regulator on facilities, tolls & tariff applications, electricity rate matters, and all other proceedings.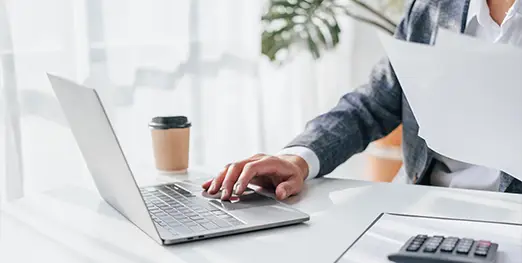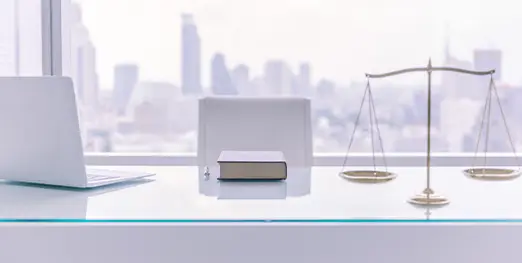 We work closely with clients on reviews before the regulators and on appellate matters before the Court of Appeal of Alberta, bringing extensive knowledge of energy and utility regulatory law to any case. We provide expert opinion support and advice in electricity related arbitration matters.
We help our clients secure approvals for key energy infrastructure projects, ensuring they meet requirements within the regulatory construct. We also work on compliance related matters, helping our clients ensure they meet permit approval obligations set by the regulator.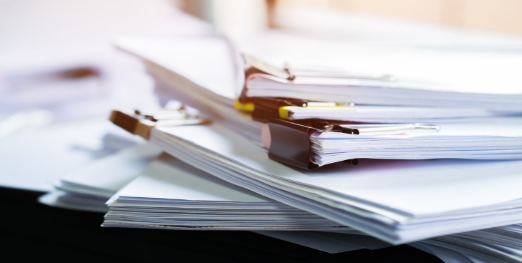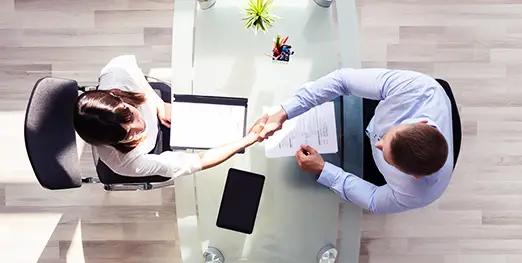 Providing strategic advice to our clients is at the core of what we do. We advise on energy regulatory matters, often in partnership with industry experts, to ensure optimal business outcomes compliant with relevant regulatory requirements.
DO NOT DELETE
Why Does My Company Need a Regulatory Lawyer?
Regulatory lawyers working in the energy sector are detail-oriented professionals who provide evidence for new infrastructure, utility rates, and market rules. Our work has major implications for the success of our clients and how companies and people use (and pay for) electricity, oil, gas, and other resources.
Energy projects must demonstrate their value to the public as part of the approval process and remain compliant with regulatory requirements. RLC provides clients with critical support in achieving these goals. Our experienced legal professionals will act on your behalf in the fulfillment of these requirements.
What Does "In the Public Interest" Mean?
Applicants for any energy project must place sufficient evidence before the relevant regulatory authority that their proposal is in the public interest. This process considers a balancing of environmental, social, and economic implications to determine if a project's benefits outweigh its detriments.
Who Can Participate in Regulatory Hearings?
The purpose of a regulatory hearing is to provide proponents, companies, and the public with an opportunity to test whether or not a facility, a tariff, or tolls or a market rule can be approved under the relevant legal test. Anyone who is directly and adversely affected can apply to participate in a regulatory hearing—including potential competitors, businesses that might be affected by a project, and private citizens.
It is vital for your interest to be represented effectively before a tribunal that will make a decision on a given case if the decision will affect your legal rights. We use our extensive regulatory knowledge and experience to ensure you have the strongest possible case—whether you are seeking approval for an energy project or opposing any requested approval.
DO NOT DELETE
How Likely Is a Regulatory Audit?
As an example, the Alberta Energy Regulator sends more than 70 field agents to operating wells, pipelines, and other facilities across the province each year. That adds up to thousands of audits and inspections annually—often meaning that your organization needs to ensure being up to date with regulatory compliance. RLC can assist in addressing any regulatory non-compliances to ensure compliant continued operations.
My Company Already Has a Regulatory Department—Why Do We Need RLC?
In-house regulatory departments often rely on outside specialized legal assistance for valuable expertise, perspectives, and resource support. Whether your regulatory department is large, small, or nonexistent, RLC can fill the gap.
What Makes RLC Unique?
RLC is a small but focused team that takes a uniquely creative approach to formulating our legal arguments. Our versatility allows us to work with an incredibly diverse range of clients, from small businesses and large energy providers.
Think of us as a SWAT team—a small group of dedicated specialists able to venture deep into the most complex situations. Whether your need pertains to tariff matters, pipeline approvals, environmental compliance, electricity market rule development, or regulatory related commercial arrangements, RLC is able to assist.